Our Success is Evident by Our Results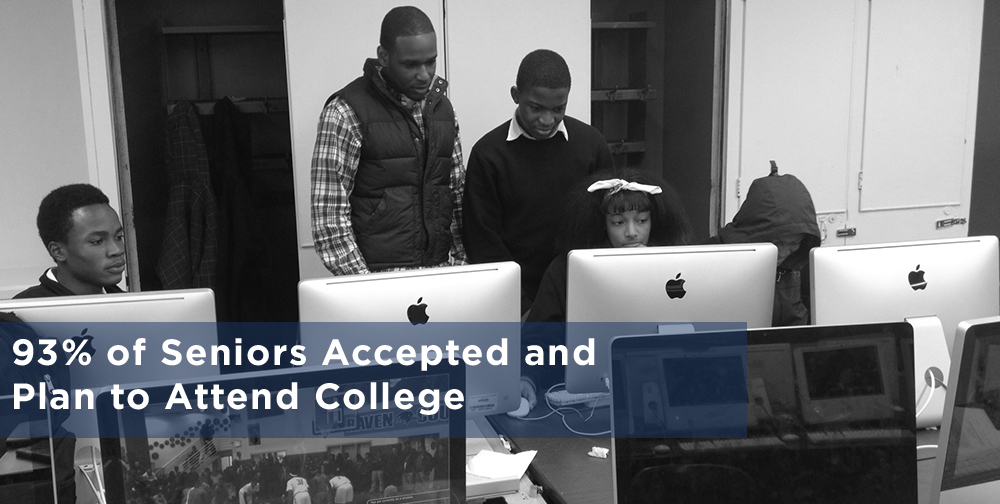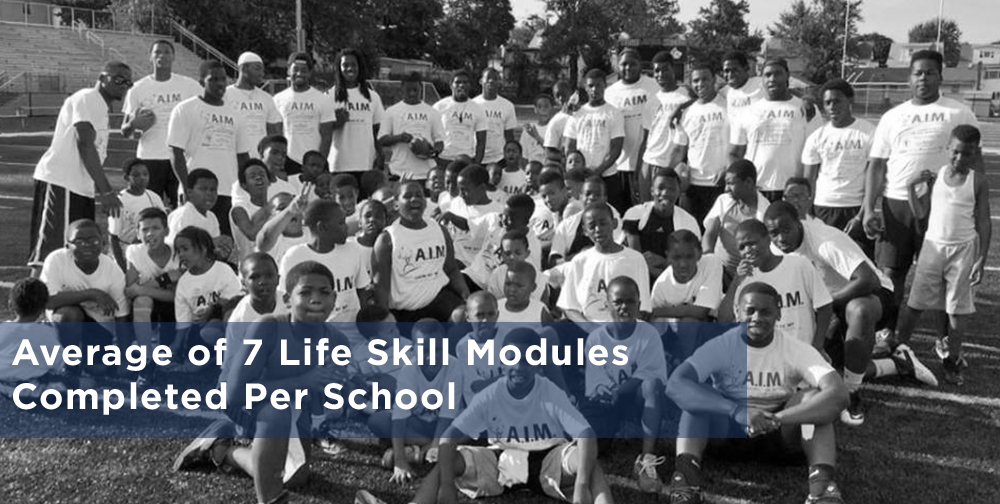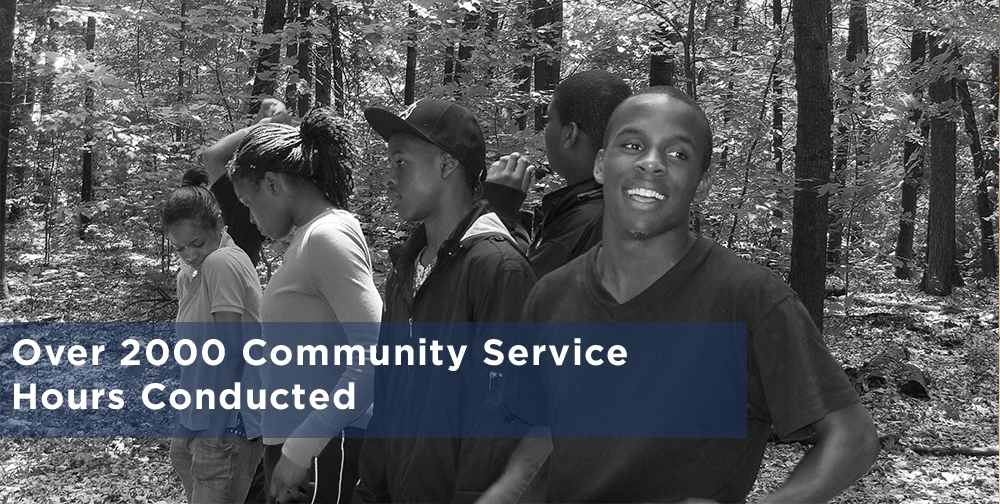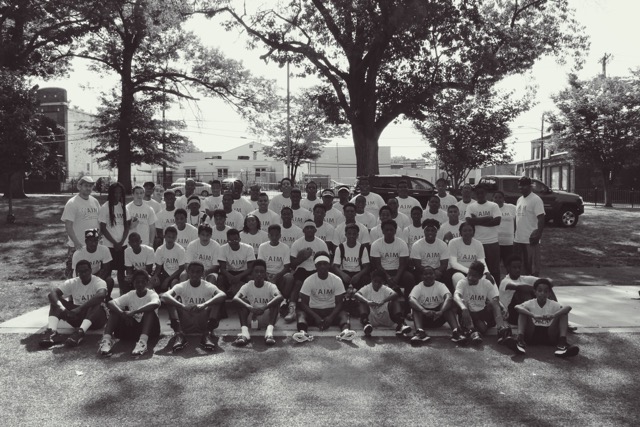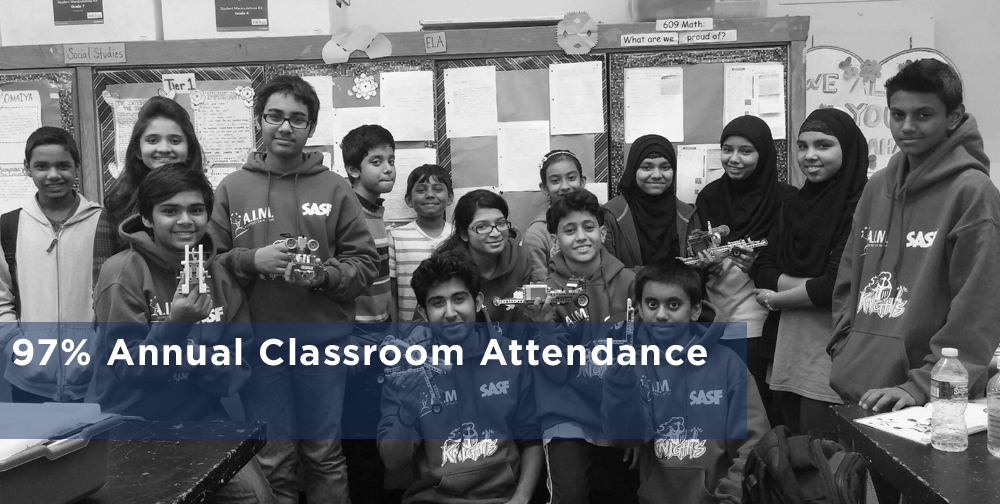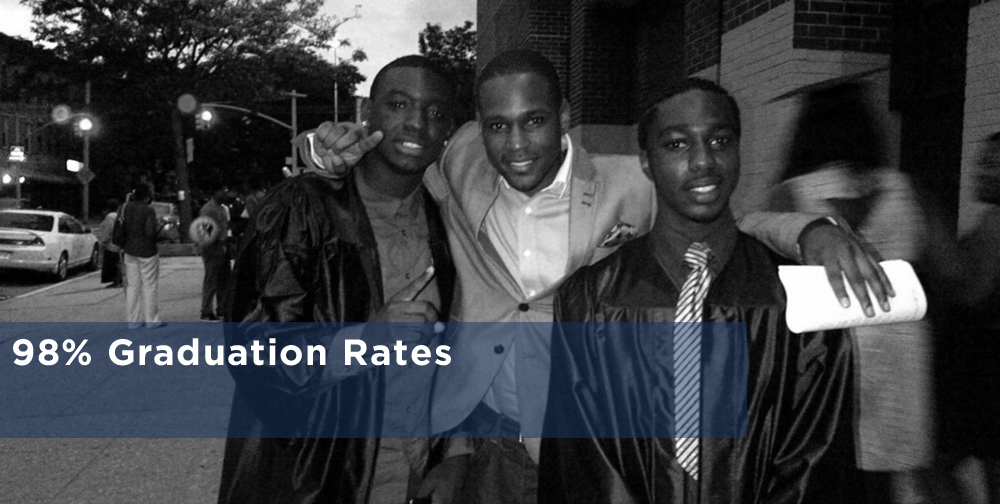 Want to know what's happening Afterschool?
See what our students are up to in our BLOG! Stay up to date with AIM events, student of the month, AIM @Work, school trips/college trips, summer adventures, student achievements, and exciting developments!
Our Mission: Mentoring the mentor less...
AIM levels the playing field by providing schools that do not have extended resources with a viable and active youth development program to assist the coaches, teachers and administration to best prepare their students for a healthy and productive adulthood.
PROGRAM MANAGEMENT
One of the strengths of the AIM model is that all administrative aspects of the program are managed by AIM for their school-parnters.
Community Coalition
The Community Coalition is a group of key school personnel, community leaders, parents and students that have three key roles.
Youth Development Coach
The Youth Development Coach (YDC) is a critical factor to the success of AIM as these people act as the on-site AIM representatives.
Training & Development
AIM's Training & Development centers on preparing both YDC's and Key Stakeholders in each school for success in working with the program.
RESEARCH & EVALUATION
Being able to demonstrate solid performance results in our schools through measurable factors not only lends credibility to our program, but also proves our business model.
Join our network
Academics in Motion (AIM) is a 501 (c) 3 not-for-profit organization that has developed a youth development program that uses athletics.